Ken Houseman won the 2013 title with John Connors and Taylor Lupton coming in a close 2nd and 3rd. See day 1 and day 2 totals at the bottom of this page below pictures. The Sunday scramble winners were Ron Dempsey, Barry Birckhead, David Bangs, and Rowland Davidson...sinking a clutch par putt on 18 to edge out Ronnie, Chad, and Taylor. Jason Greene took home the horses rear head cover for finishing last.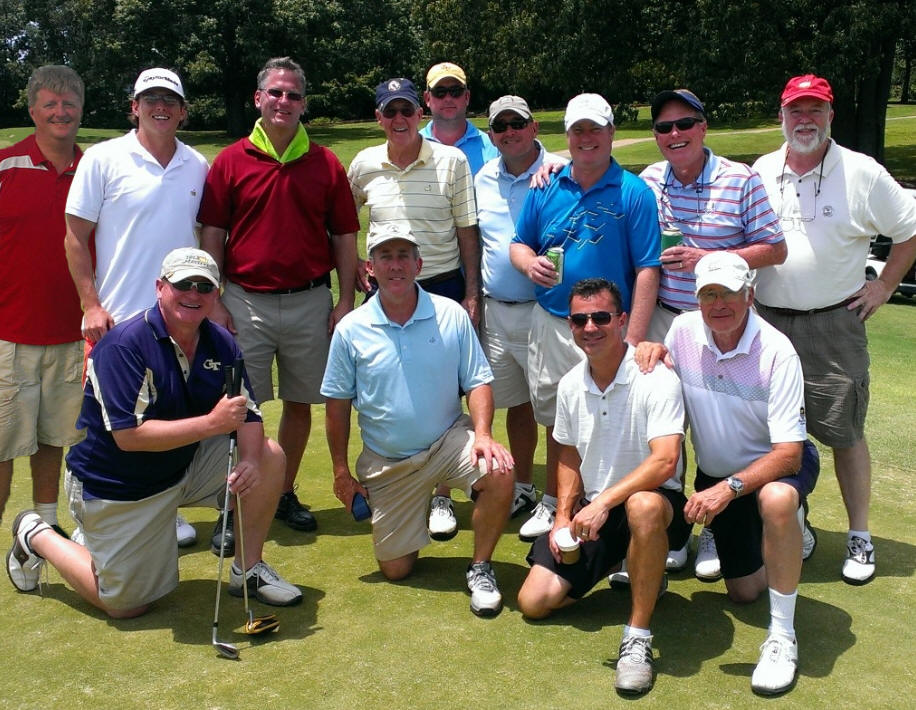 Top: Jason, Taylor, Dave, Ronnie, John, Ken, Shep, Barry, Rowland
Bottom: Joe, Ron, Chad, Joel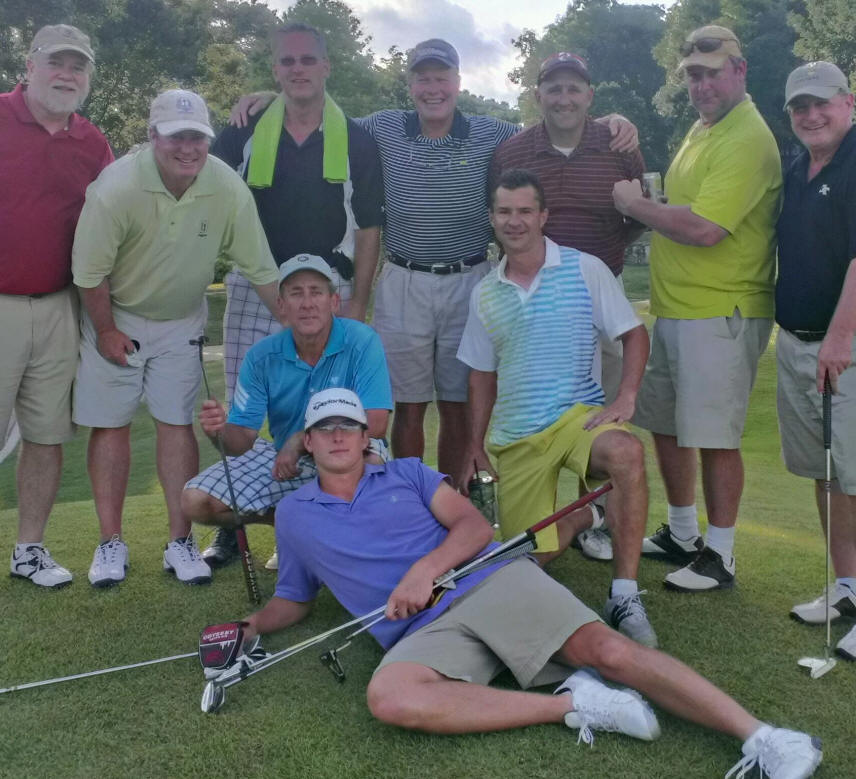 Top: Rowland, Shep, Dave Barry, Ken, John, Joe
Middle: Ron, Chad
Bottom: Taylor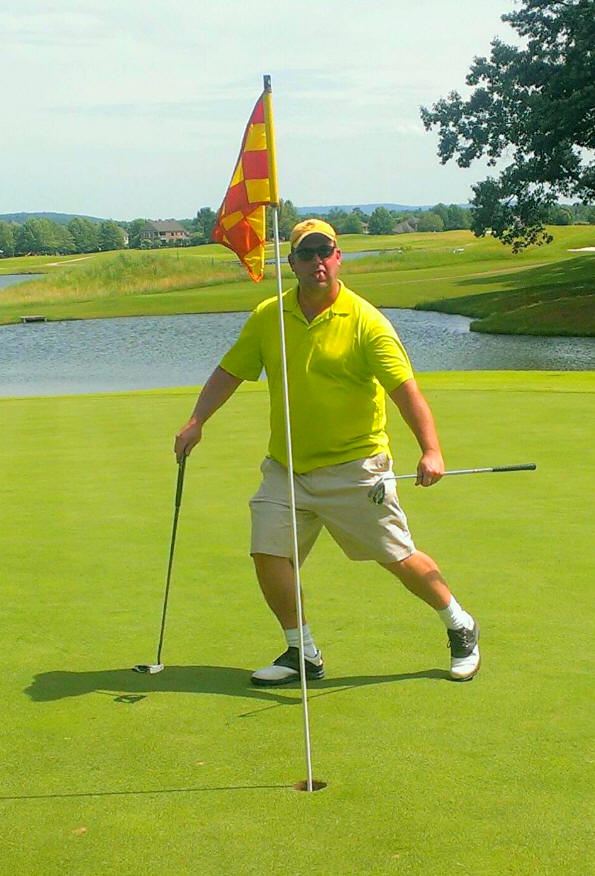 John in camouflage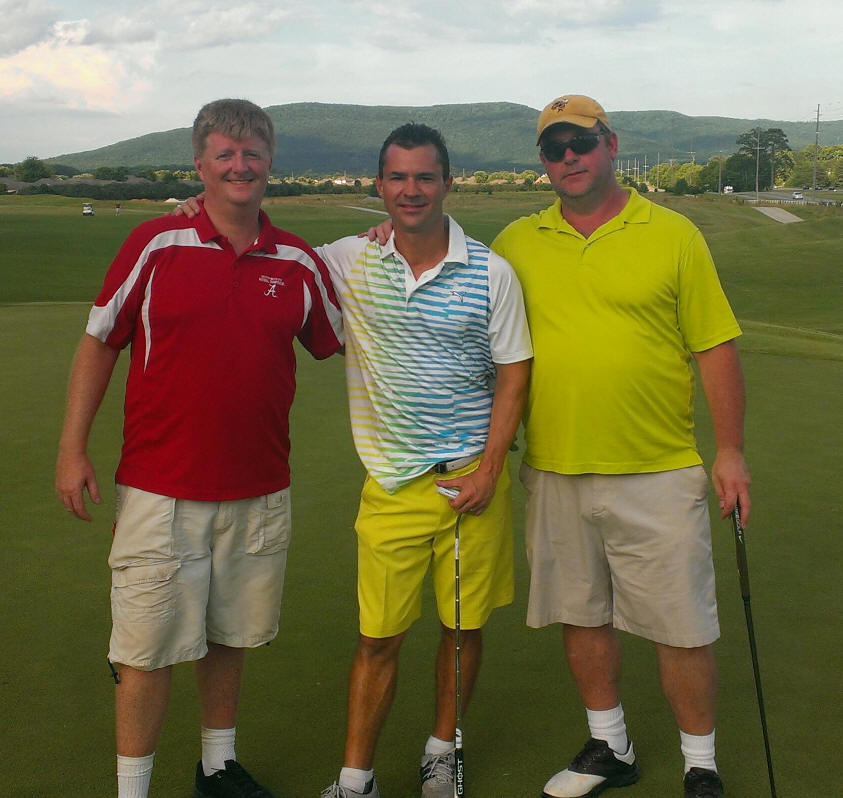 Jason, Chad, John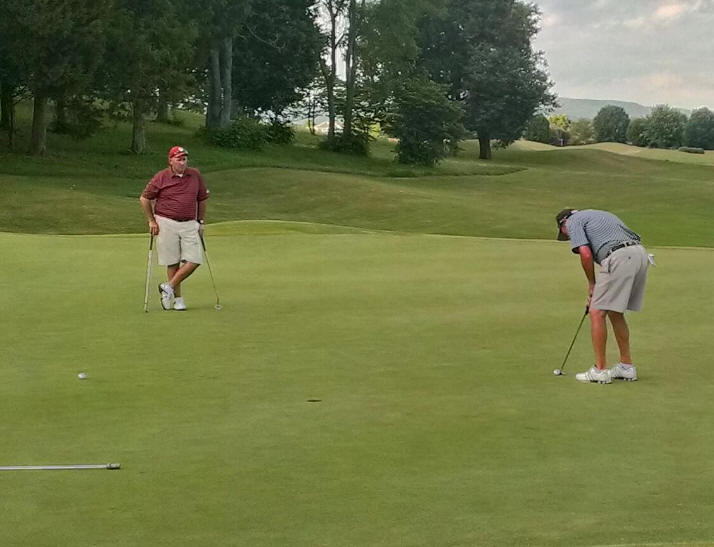 Ken and Barry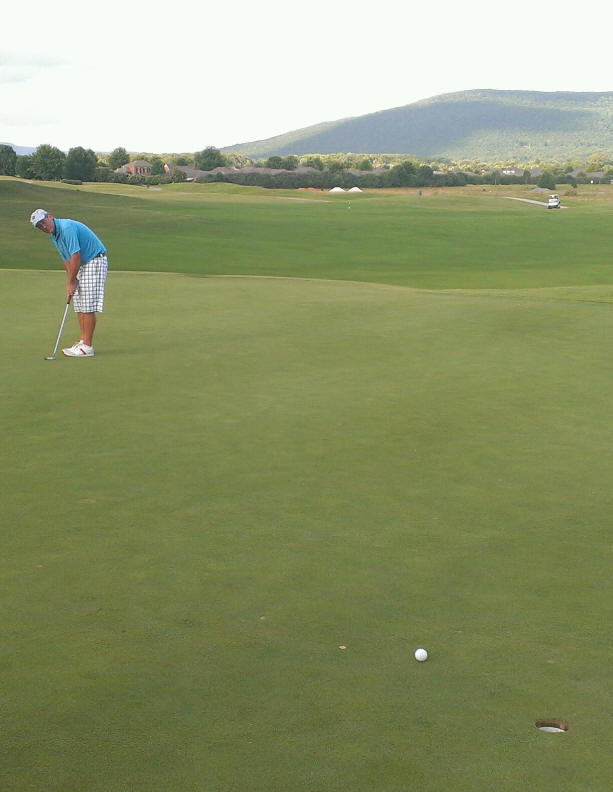 Ron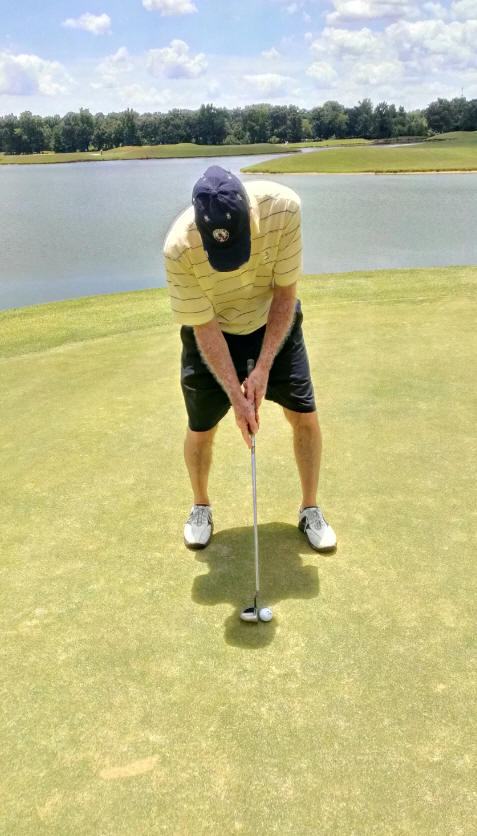 Ronnie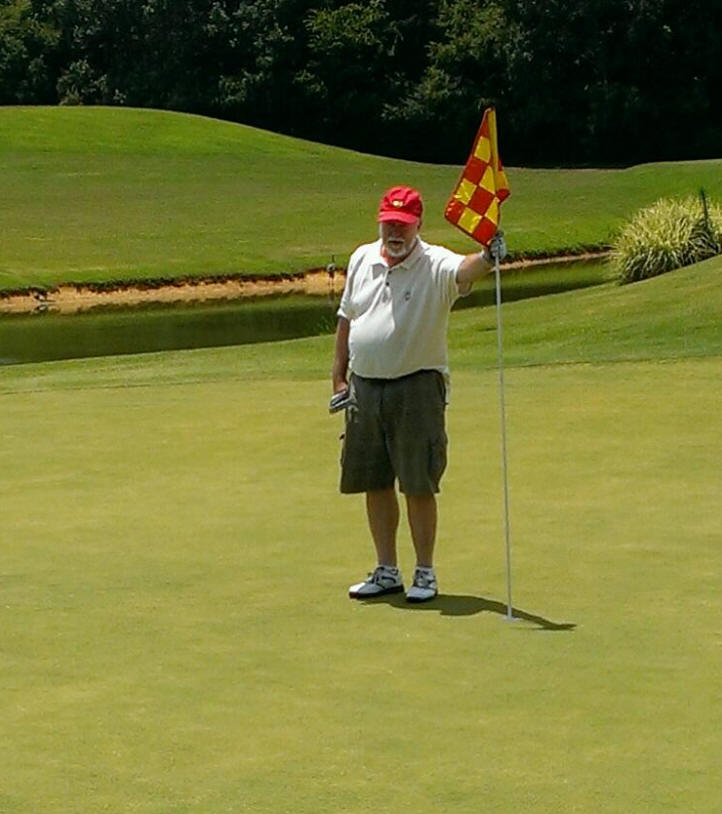 Rowland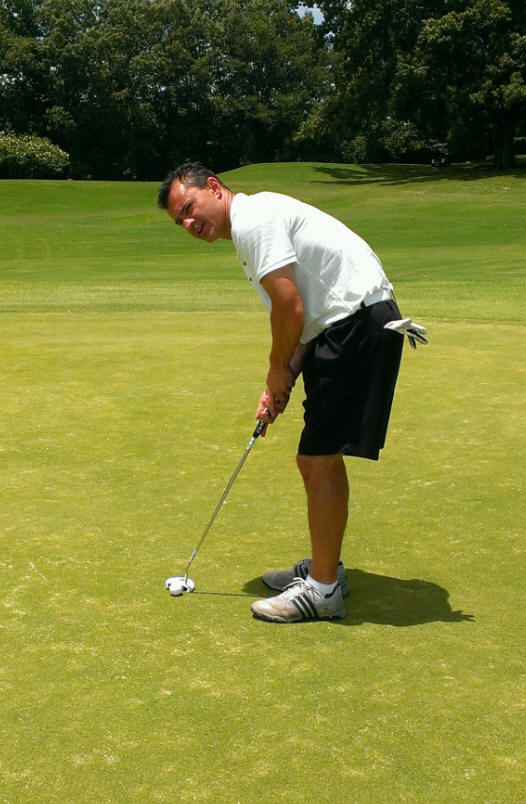 Chad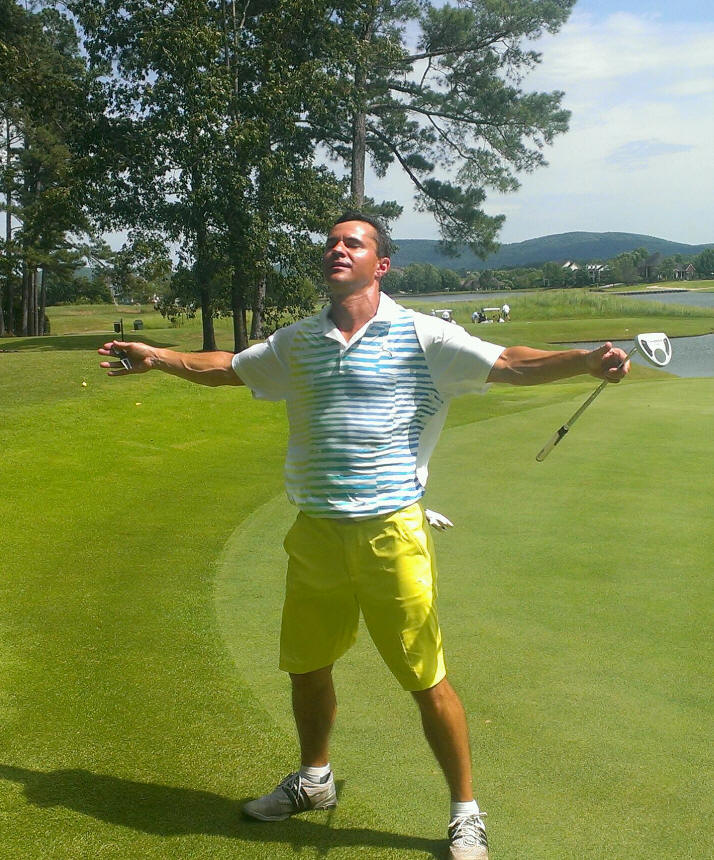 Chad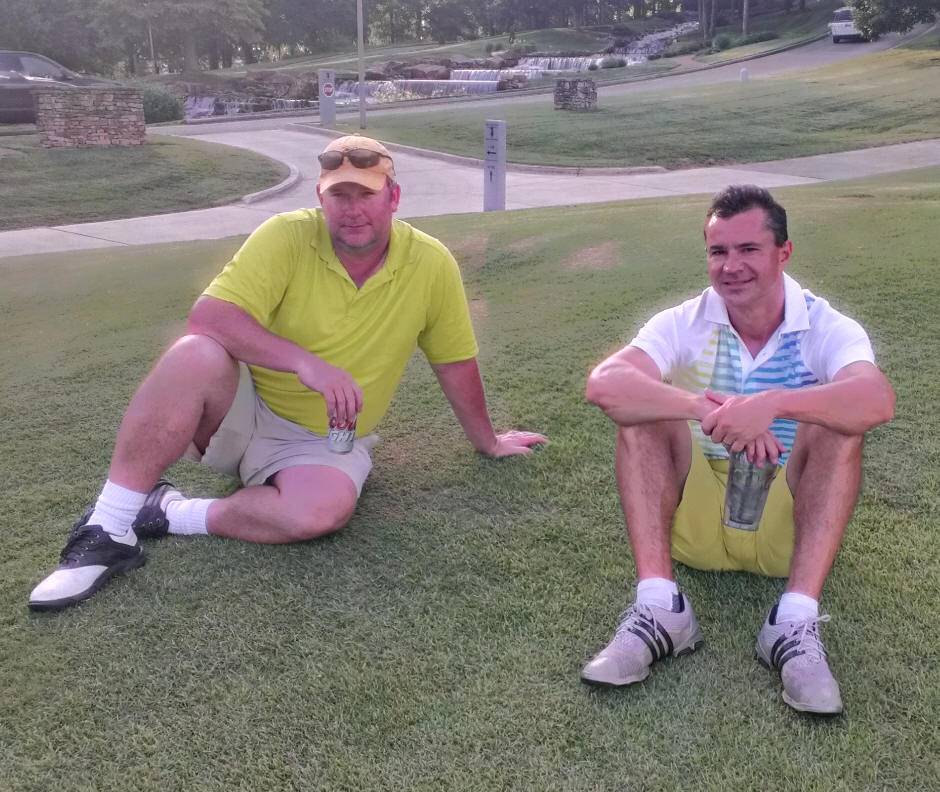 John and Chad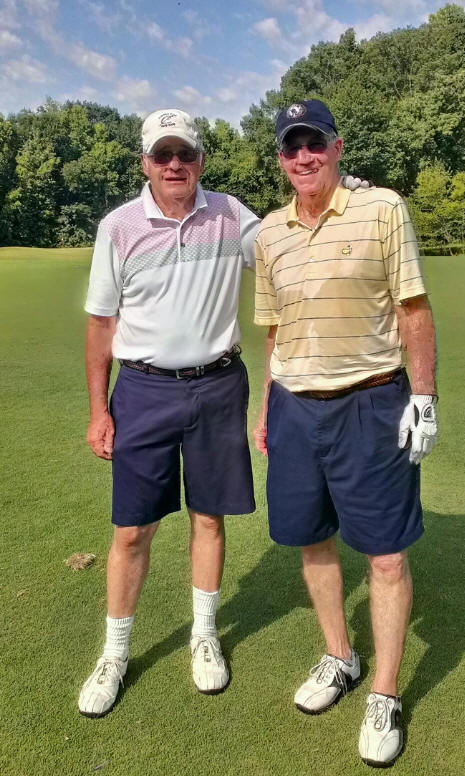 Joel and Ronnie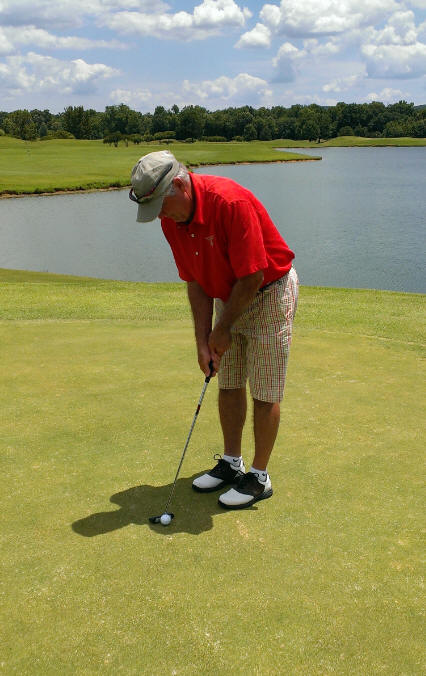 Rod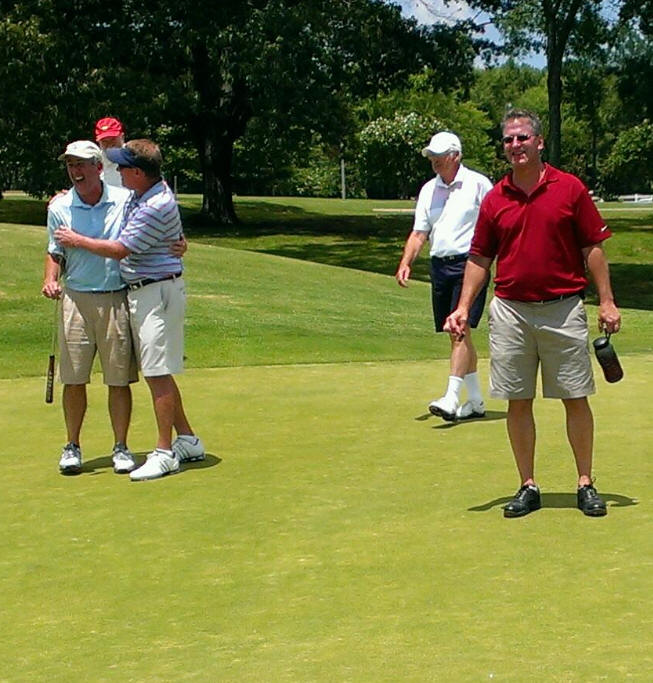 Ron, Rowland, Barry, Joel and Dave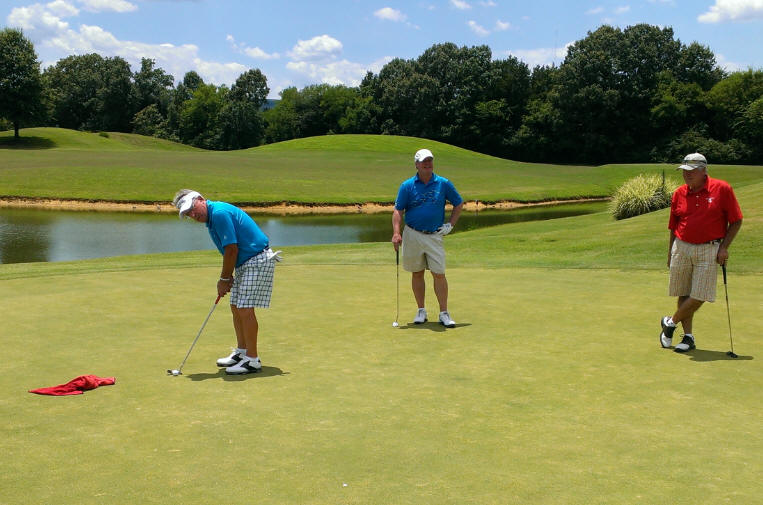 Gayle, Shep, Rod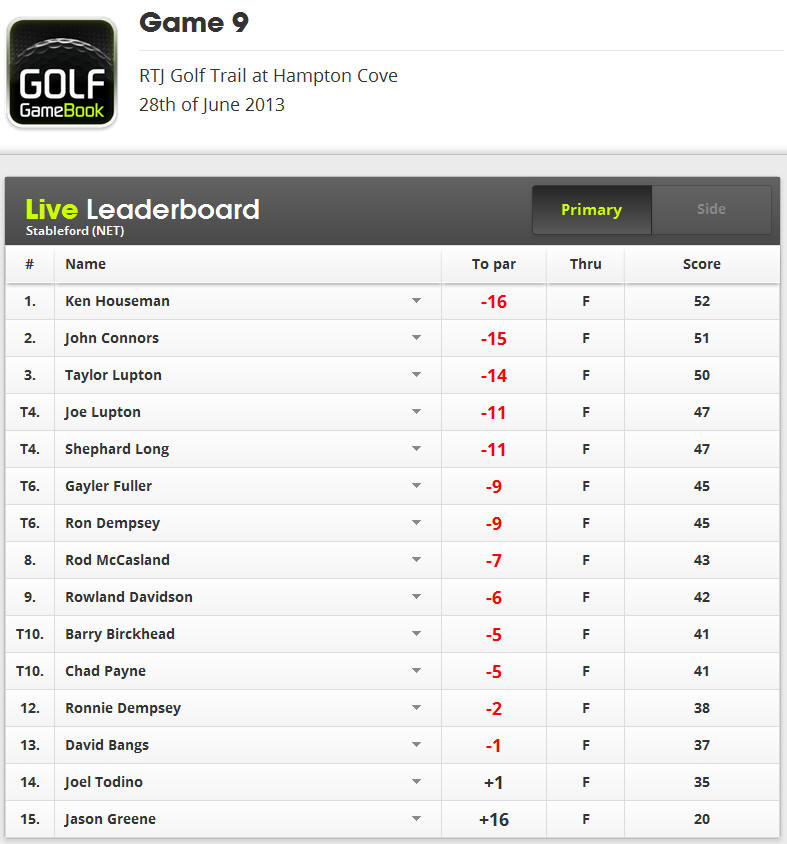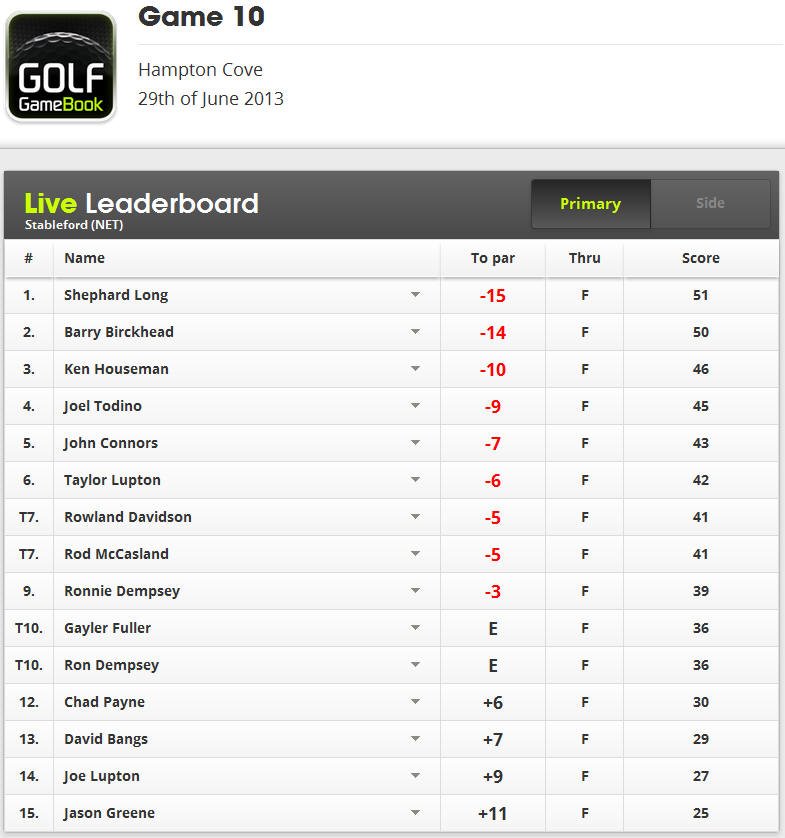 The winning card...